Pay your assessment or sign up for automatic payments.
Go to our payment merchant (Clickpay) in order to make an assessment payment. There is no charge for E-Check payments.
Make a Payment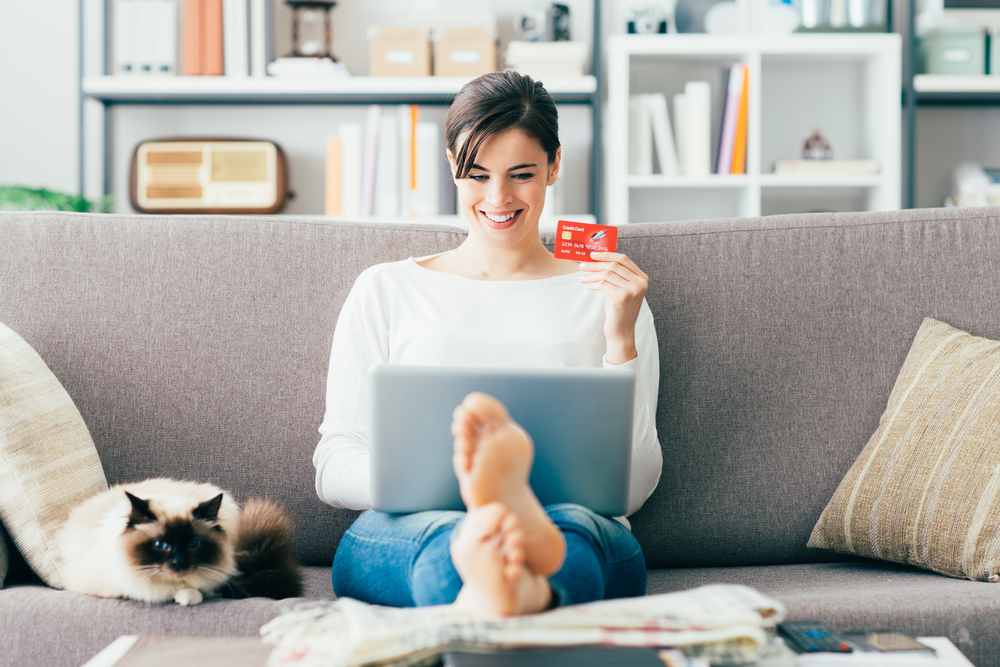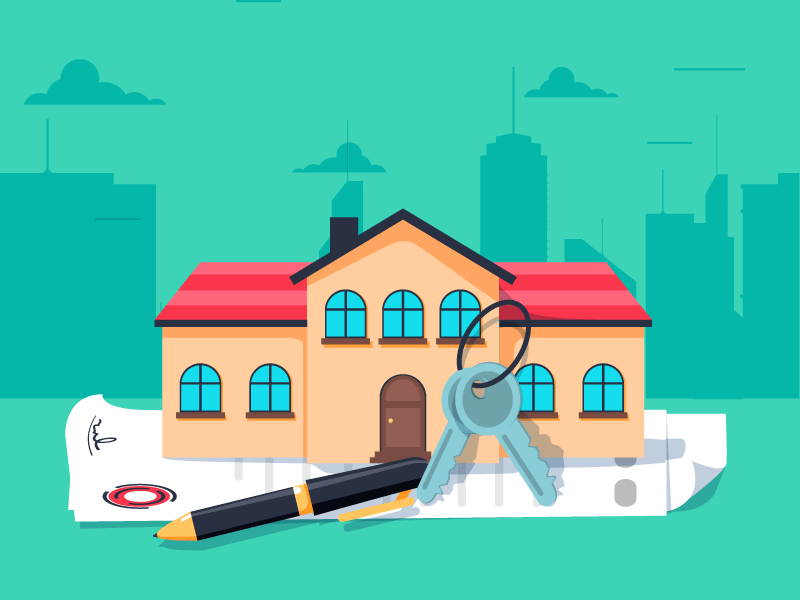 Escrow Requests
We quickly process payoff and disclosure request for properties during sale. Use the link below to submit an online demand request or for the paperwork to submit via the mail.
Request Demand Online
Access community info, easily.
View your monthly statement, account history, Association documents, events, frequently asked questions and more.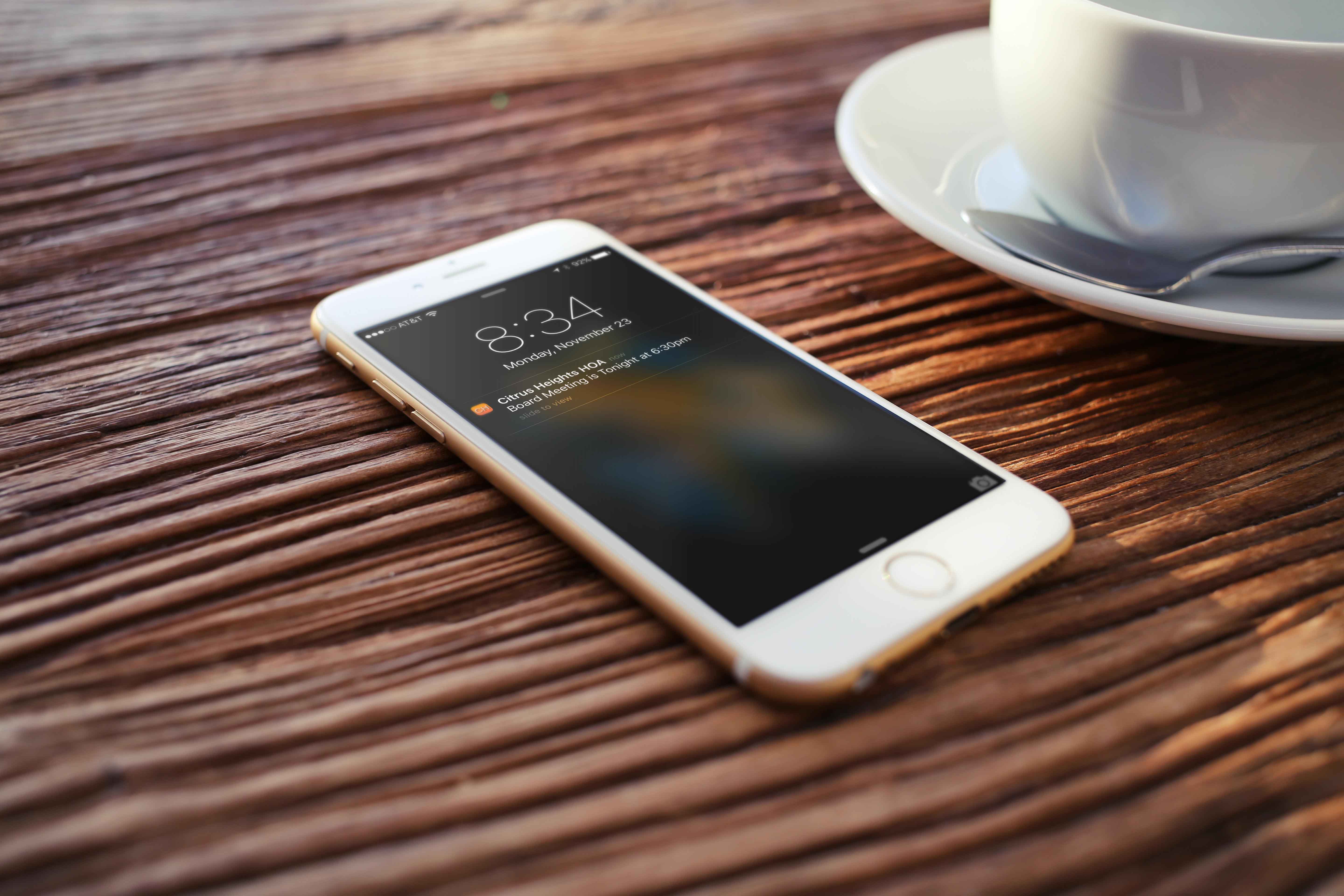 Improve Homeowner Communications
Take advantage of our phone application service. We custom design phone applications for your community that allows instant communication with your homeowners and residents through alerts.

Homeowners are also able to access community info, forms, submit service issues, etc. Website services are also available.

Customer Service
Customer care is our highest priority at Sona Property Management. Emergency customer service is available 24/7 along with our homeowner web portal for quick response time.
Financial
Our services include accurate accounting and financial reporting using the most current accounting software. Monthly financial reports provided are tailored to each community.
Maintenance
Sona Property Management will help you work with experienced contractors while obtaining needed evidence of insurance and developing a maintenance schedule to properly maintain your community.
Property Managers
We only hire experienced managers with CACM certification so that your community is not used as a training ground for inexperienced managers.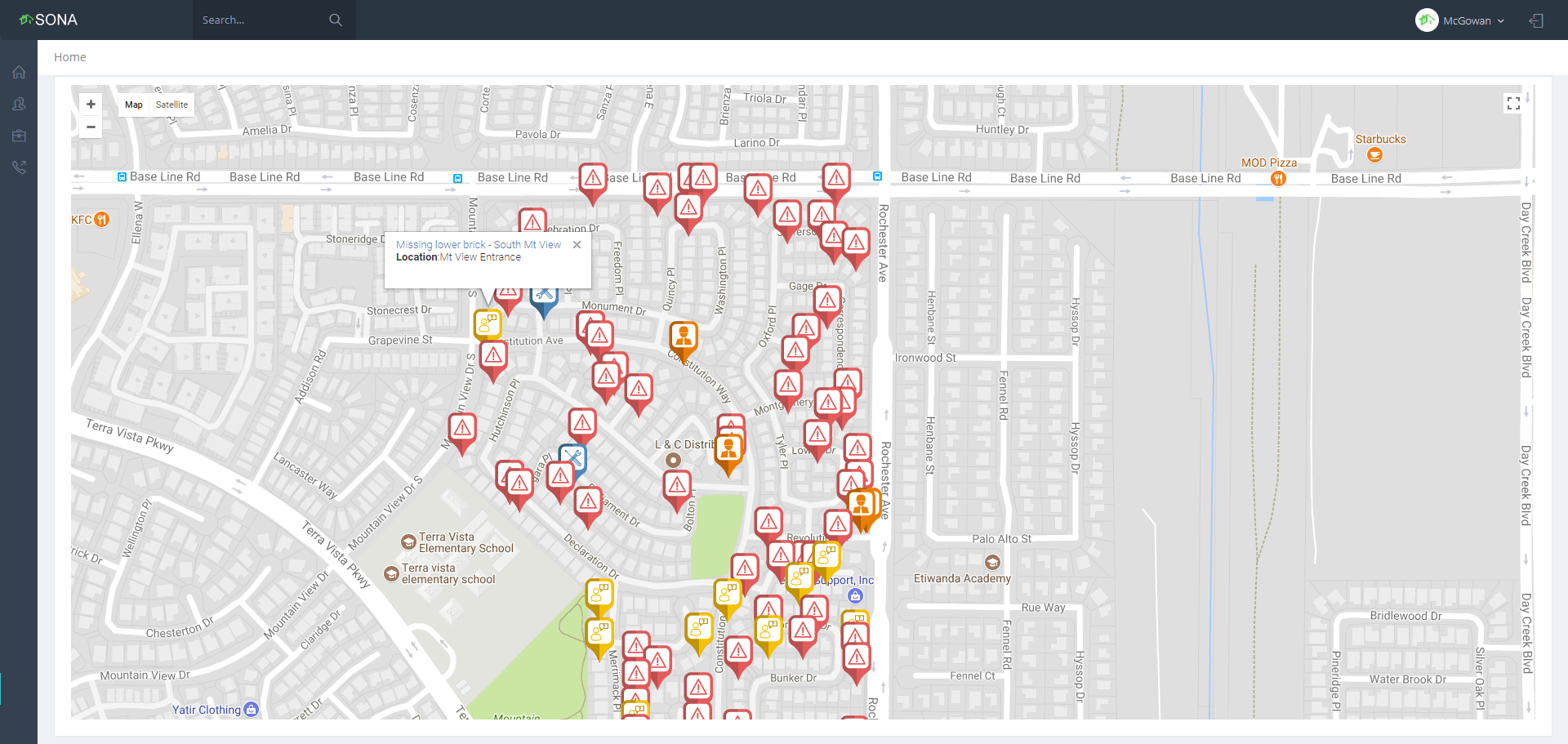 Custom built Customer Service Software that is unmatched.
Sona Management's own proprietary customer service software was designed for property managers. Where our service differs greatly from the competition is that our software is also being designed BY property managers.

This allows us to improve and customize our system as needed based on the direct needs of Property Managers or the Associations they manage.